About Me
I am an experienced translator and subtitler. I hold a diploma from the Chartered Institute of Linguists (Diploma in translation - DipTransIoLET, 2006).
I was born and raised in France and also learned English from the age of two with the English members of my family. I was schooled in a bilingual establishment up to graduation, and I have lived and worked in London for the best part of 17 years.
I also lived in Spain for several years, as well as in Colombia, and I am fluent in Spanish.
I have also had regular extended stays in Brazil and Portugal, and understand and speak both these forms of Portuguese.
I regularly travel to these locations, both for business and pleasure, although I am mainly based in London.
Languages have always fascinated me, and living in each of the countries of which I speak the language has allowed me to soak in their culture. This gives me a great advantage in terms of real fluency.
I have an excellent grasp of English, French and Spanish in every register - from informal, spoken or street language, to formal, business, and varied literary styles.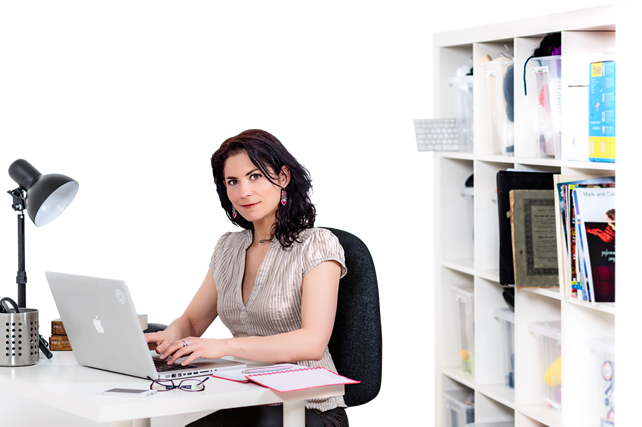 - Diploma in Translation DipTransIoLET, Chartered Institute of Linguists, London. French > English language combination - general, literature and social science 2006

- Proofreading Chapterhouse, Exeter. GB 2005- 2006

- Translation studies at City University, London. 2004- 2006

- Teaching diploma T.E.S.O.L ,Trinity College, London. 1999

- I.T. Certificates Lewisham College, London: "Image Manipulation with Photoshop" and "Desktop publishing with Quark Xpress" 1999

- Communications and linguistics studies at the Sorbonne University, Paris 1992 - 1993

- "Baccalauréat A2" with honours (specialised in languages and literature) 1992

- "First Certificate" and "Proficiency in English" diplomas, Cambridge University 1987 &1989

I work on all kinds of documents, mainly in the following domains:

- TOURISM

- MARKETING

- BUSINESS

- LEGAL

- GENERAL TECHNICAL

- GENERAL FINANCIAL

- SOCIAL SCIENCES

- ARTISTIC

- CULTURAL

- FASHION

- BEAUTY & WELL-BEING

- LITERARY
Want to know more? Download my CV!